In the heart of East State Village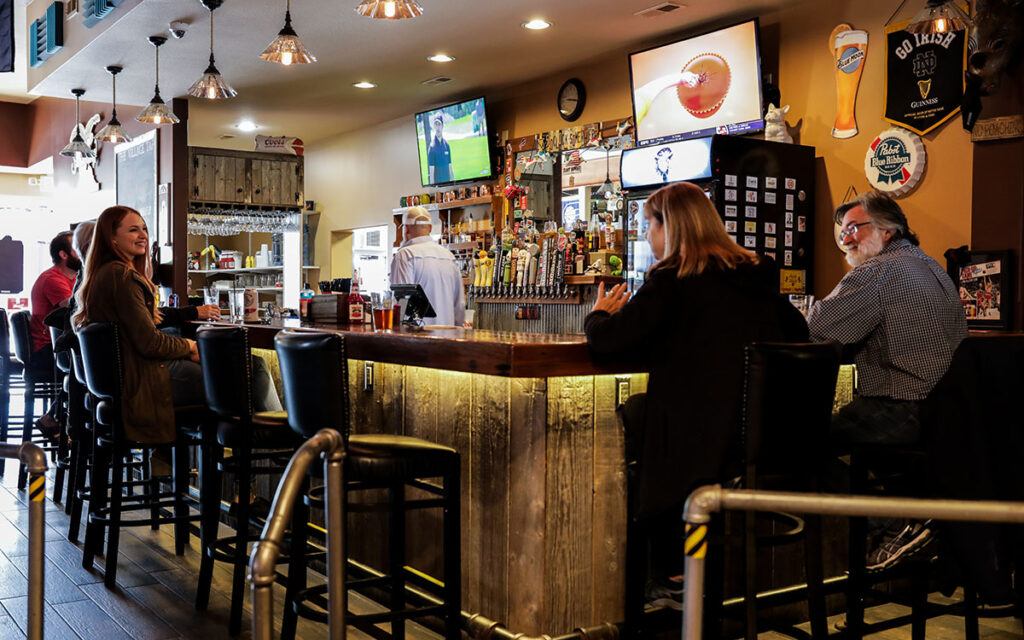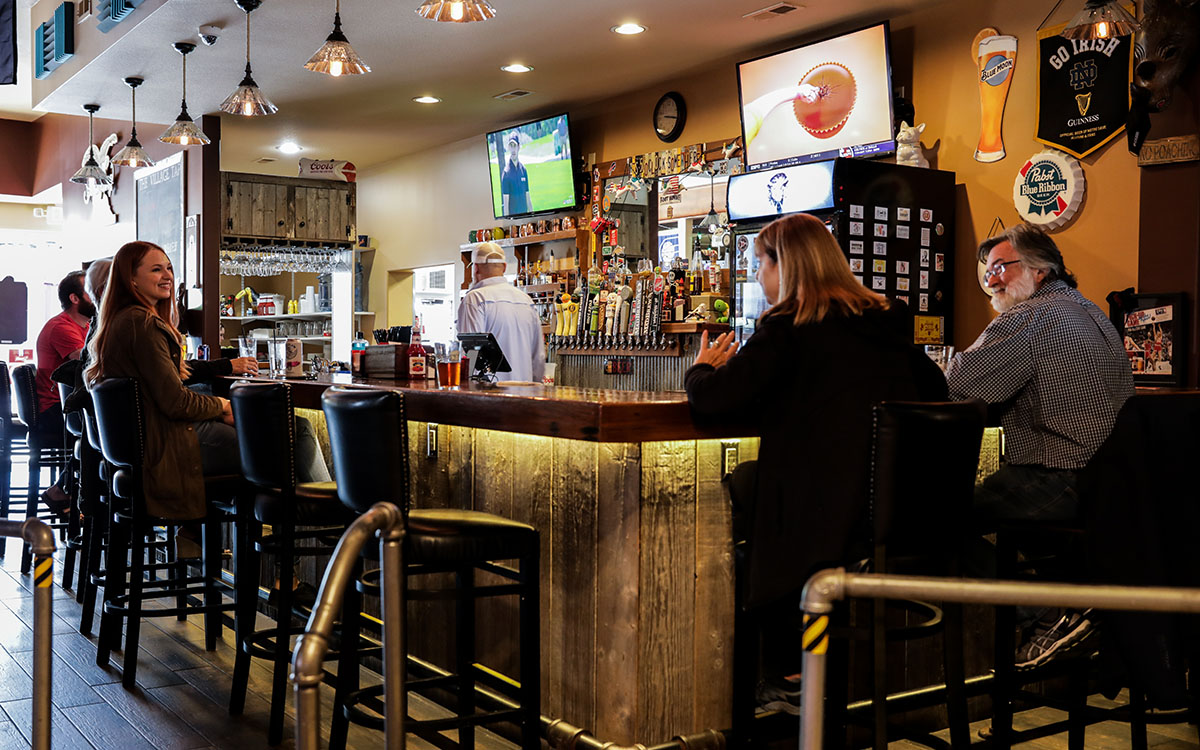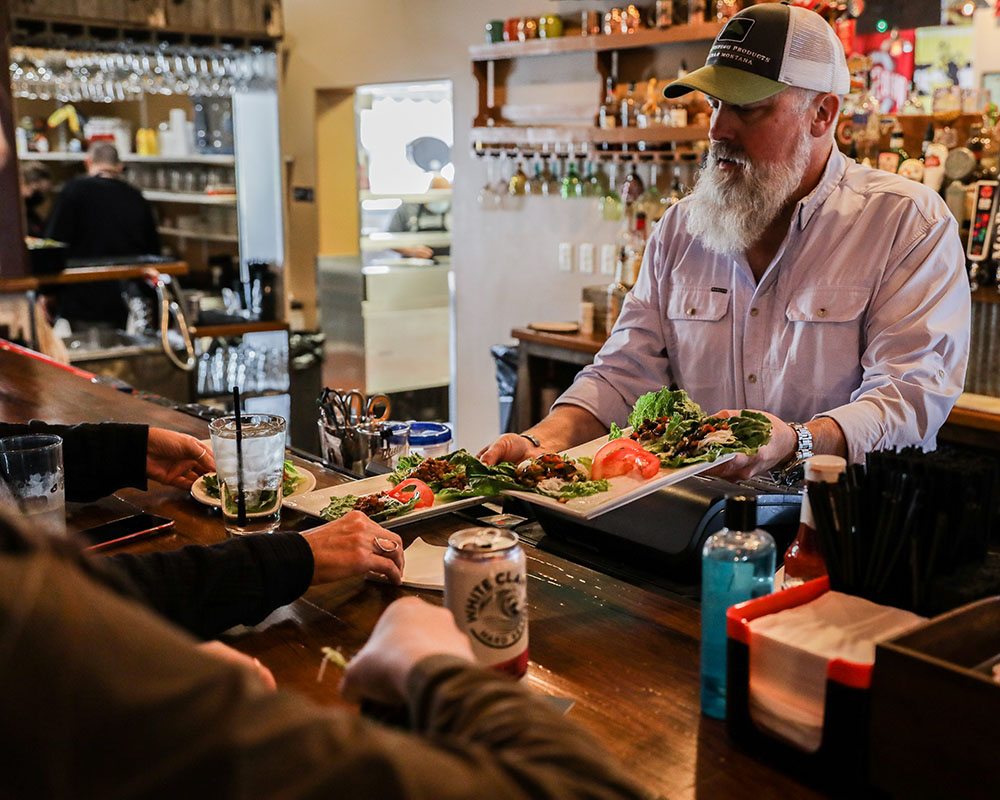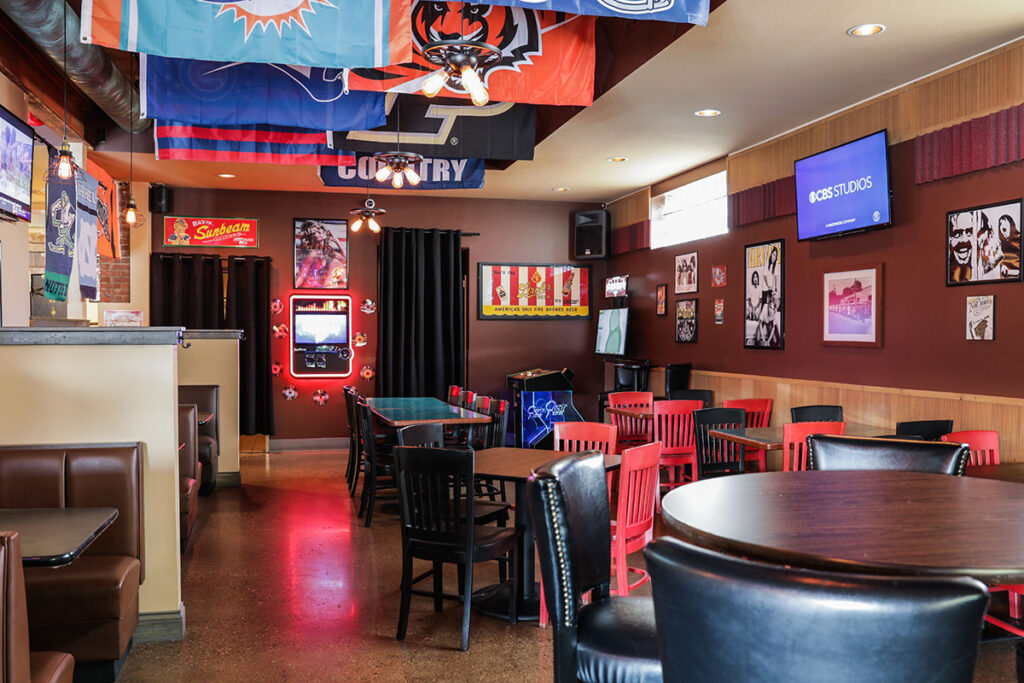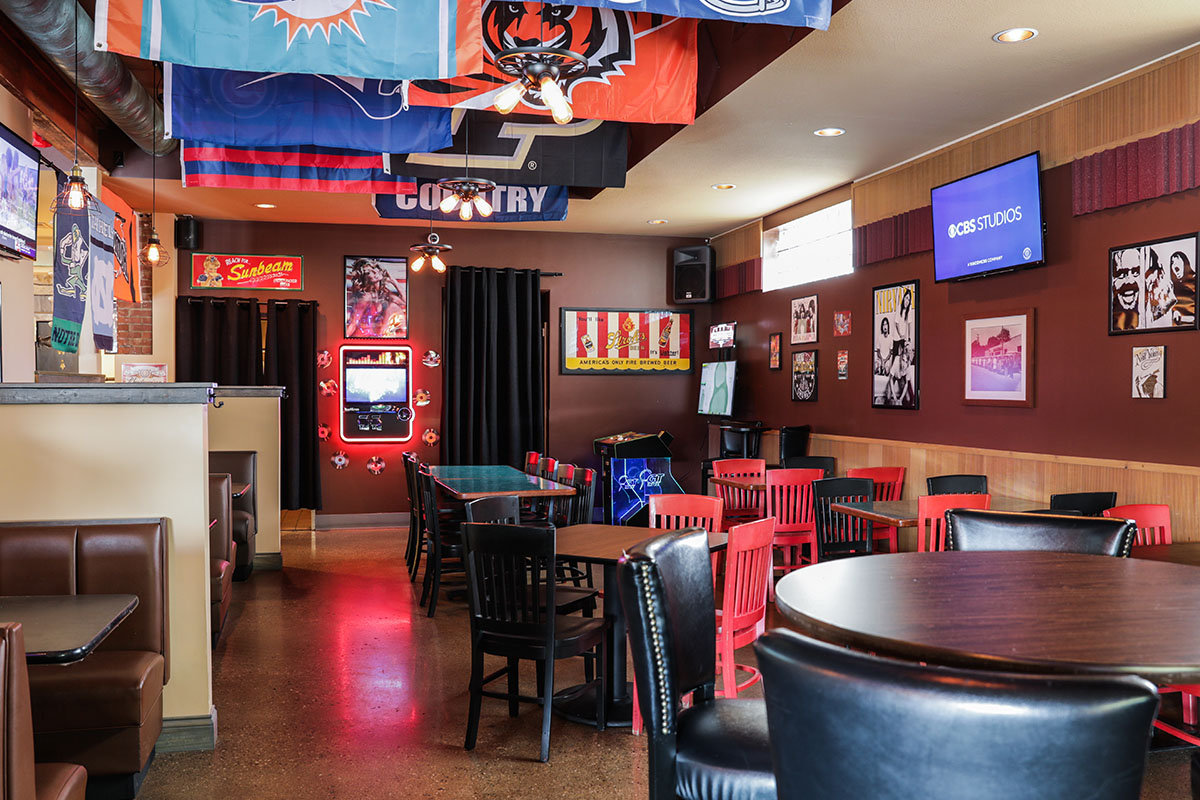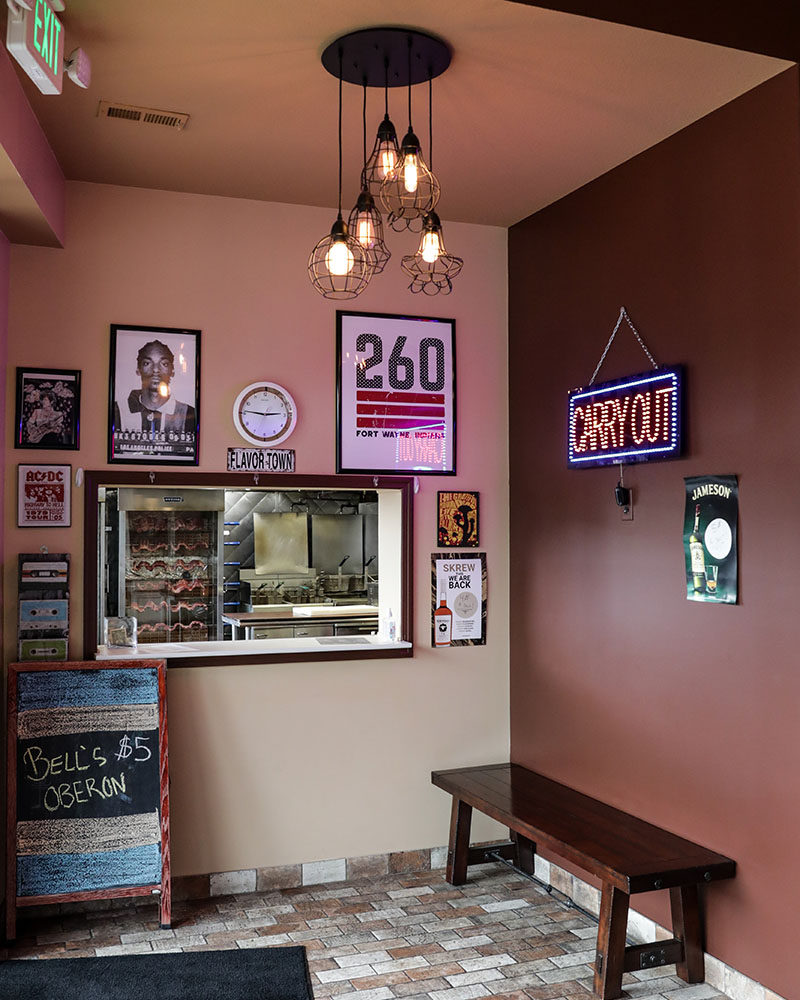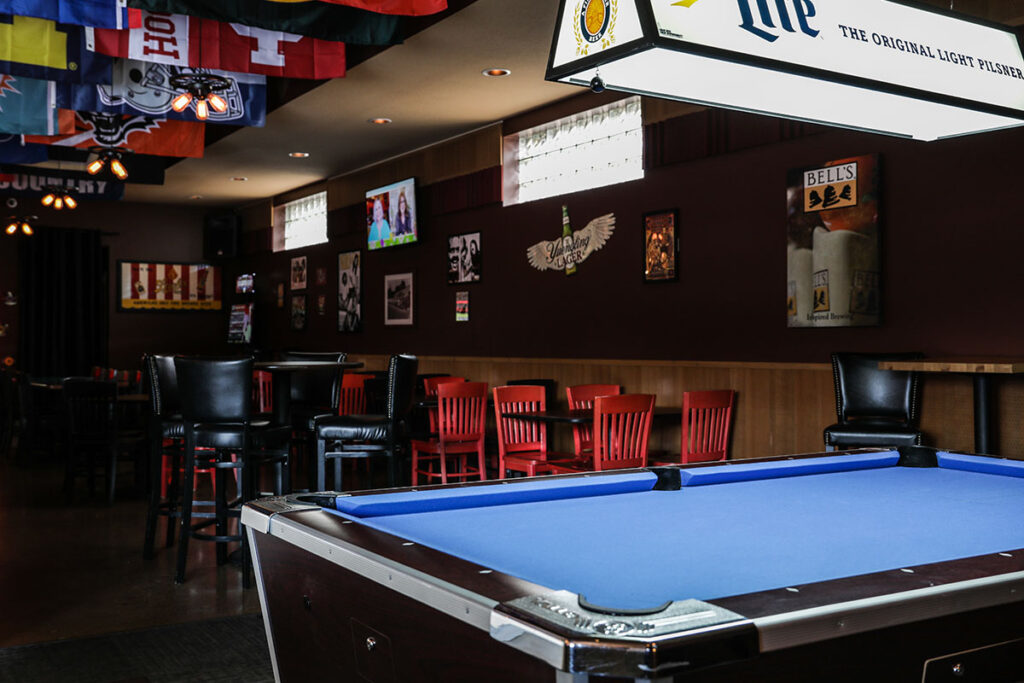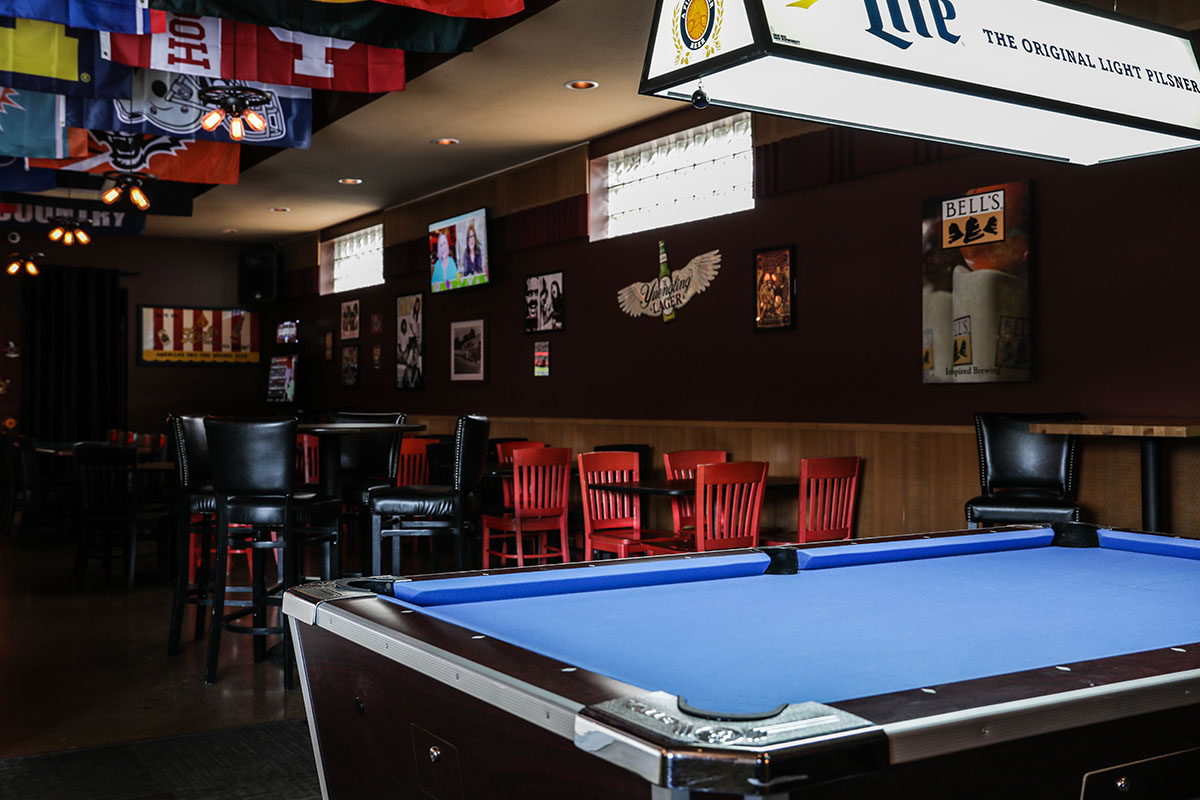 Welcome to the Village Tap!
Fort Wayne's premier neighborhood tavern.
Named for the '05 neighborhood known as "The East State Village," the "Tap" has a storied history.
Long-time residents of the Summit City will remember this location as Nick's Rib Room, once owned and operated by Nick Stamanis, a beloved restauranteur known for his award-winning ribs and friendly demeanor.
In 2015, Nick's nephew Sam Filippou sold the Rib Room to Matt, Kurt, and Chris Henry, three brothers who had a desire to offer their '05 neighbors a restaurant with a friendly atmosphere, excellent service, great traditional American cuisine – including Nick's famous ribs – and a local watering hole for our friends and neighbors. 
The Henrys believe that good food and good people will always help build a stronger, safer, and kinder community. It is our duty to provide exceptional quality food, hospitality, and service to our patrons and the local community. 
The Village Tap – as you'd imagine – has 16 taps with a rotating selection of your favorite domestic, imported, microbrew, regional, and local beers.  Not your style?  We have a full-service bar as well.  And when you are hungry, the Village Tap is the place to be!  Our full-service kitchen is available for dine-in, carry-out, or delivery from WAITER ON THE WAY from open to close.  VIEW OUR MENU
You'll find your favorite at the Village Tap
Buffalo Chicken Wing Basket
Hand-Breaded Pork Tenderloin
Premium Half Pound Burgers
Tuesday – Saturday
4:00pm – 10:00pm
Closed Sunday & Monday
1235 E. State Blvd
Fort Wayne, Indiana 46805
See why the Tap is a neighborhood favorite. What People Are Saying...
The rib recipe is throwback to Nick's Rib Room. Excellent sauce and very tender.
– Matt S.
Yummm! Great place! Great food! Great beer selection as well!
– Stacy V.
Everything I have had from there has been amazing.
– Joetta H.
Excellent local restaurant! The ribs are amazing, the service is great and the drink selection is good as well! Go check it out!
– Nathan B.
First time here and it was amazing! Probably the best ribs I have had! The sauce is absolutely amazing! Prices were very reasonable! I will be back!
– Brandon R.
These ribs! Friends, heed my words. These are some of the best ribs I've ever put in my mouth.
– Jared C.
OMG, it's the old Nick & Vonn's sauce, ribs fixed perfectly.
– Larry B.
Good bar food friendly staff. Definitely a place to make your neighborhood hang out. First visit but would absolutely go back.
– Tonya B.
Nice neighborhood spot…….good food, great service, full bar……fun atmosphere!!
– Craig M.
Great food!! Great service! Great prices$!
– Andrea M.
Fun neighborhood bar.
– Michael S.
The food was amazing. Friendly service. Best tacos I have ever had!
– Brittany L.
Great food, and great service! Definitely would recommend!
– Rick S.
Amazing ribs just like the old "Rib Room" staff are amazingly friendly. Get out there and support a future success story.
– James K.
Always good food!! Friendly faces. Jeff is a great bartender with drinks and conversation! Mike is the man in the kitchen making all the best.
– Mindy H.
If you're looking for a lovely, relaxing evening, great beer, Excellent Cuban sandwich (my personal favorite), here's the place. Cozy atmosphere.
– Nancy D.
Great place to grab a beer, hang with friends and great food!! Can't wait to watch a game and shoot some pool!!
– Jennifer B.
Great neighborhood hangout. The food the staff and the atmosphere are perfect. Well done.
– Tom G.
Fantastic food. Friendly service. Will go back!!
– Jennifer M.
I love the Village Tap! Jeff is an amazing manager/bartender that keeps it friendly and the beers flowing! Food is amazing!
– Connie S.
Nice little place to try out. Our server was fantastic and was prompt and friendly. Definitely give this place a try if you are nearby. Portions are generous and prices are fair.
– Nolan R.
Great food and great prices. Friendly staff. Very attentive to the patrons. Second time in and I'll be back again for sure.
– Matt C.
Food is amazing and service was top notch! Never disappointed.
– Kimberley E.
This little place packs a punch with good food and nice people. Check it out sometime.
– Haley M.
Fantastic food very reasonable prices, great atmosphere.
– Denzlo H.
Great patio! Always wonderful friends to gather with.
– Lori D.